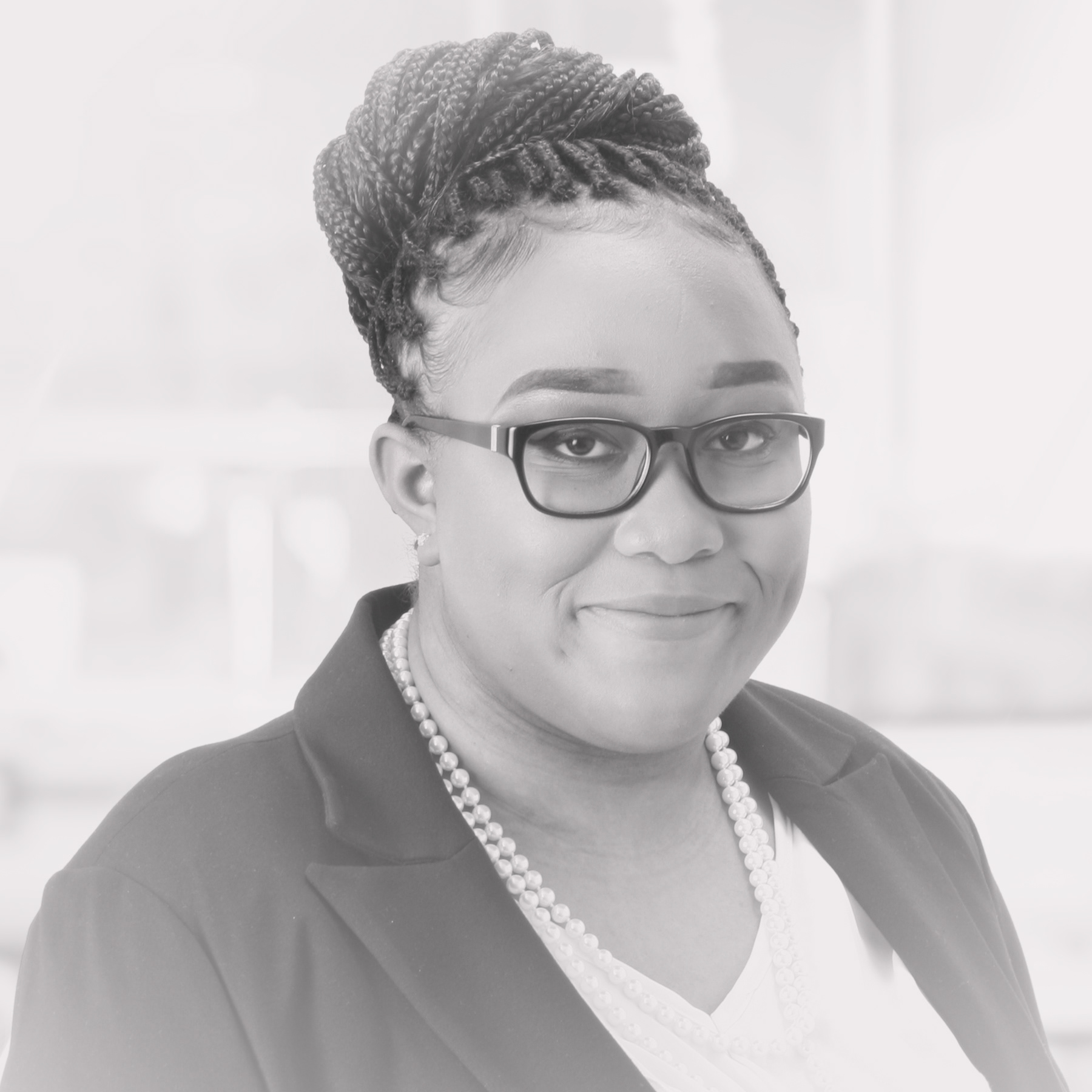 With a background in fine arts, I recently transitioned into graphic design and copywriting. This new challenge allows me to continually hone my visual and written aesthetic, while helping clients achieve their branding and advertising goals.
In late 2016 I founded Designs By Kidd. Since then I have worked with and represented a diverse set of clientele, ranging from fashion designers to law firms. My experience includes packaging and product design, brand identity and logo development, direct mail and digital advertising, as well as campaign strategy and messaging. Throughout every step of the process I consider the company's target audiences and overarching business objectives.
I pour my heart and soul into each and every project that I work on. If you are in the process of launching a brand, or are in need of a fresh perspective for your established company, please feel free to get in touch. I'd love to talk to you about how I can help bring your visions to life.