Secrets of the Stones: Graphic Novel Series
This project has been years in the making. Secrets of the Stones is a graphic novel series that I wrote, produced and marketed. In addition to leading concept development and narrative, I carefully managed the creative direction to visually bring this world and its inhabitants to life. Drawing from my own personal experiences, Secrets of the Stones shows readers that, while each of us carry our own unique set of flaws, we all have the power to defeat the demons that pursue us: be they dragons or self doubt.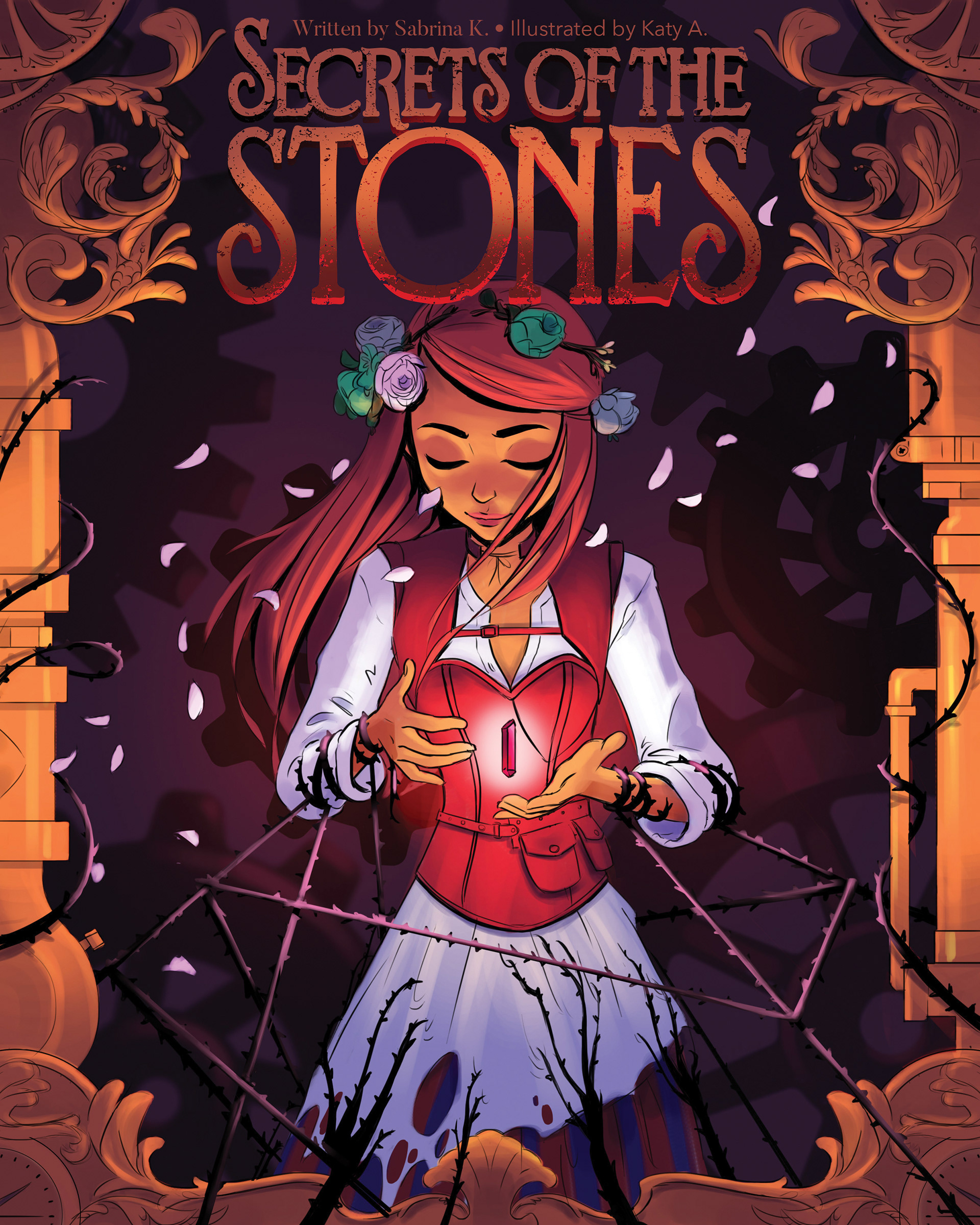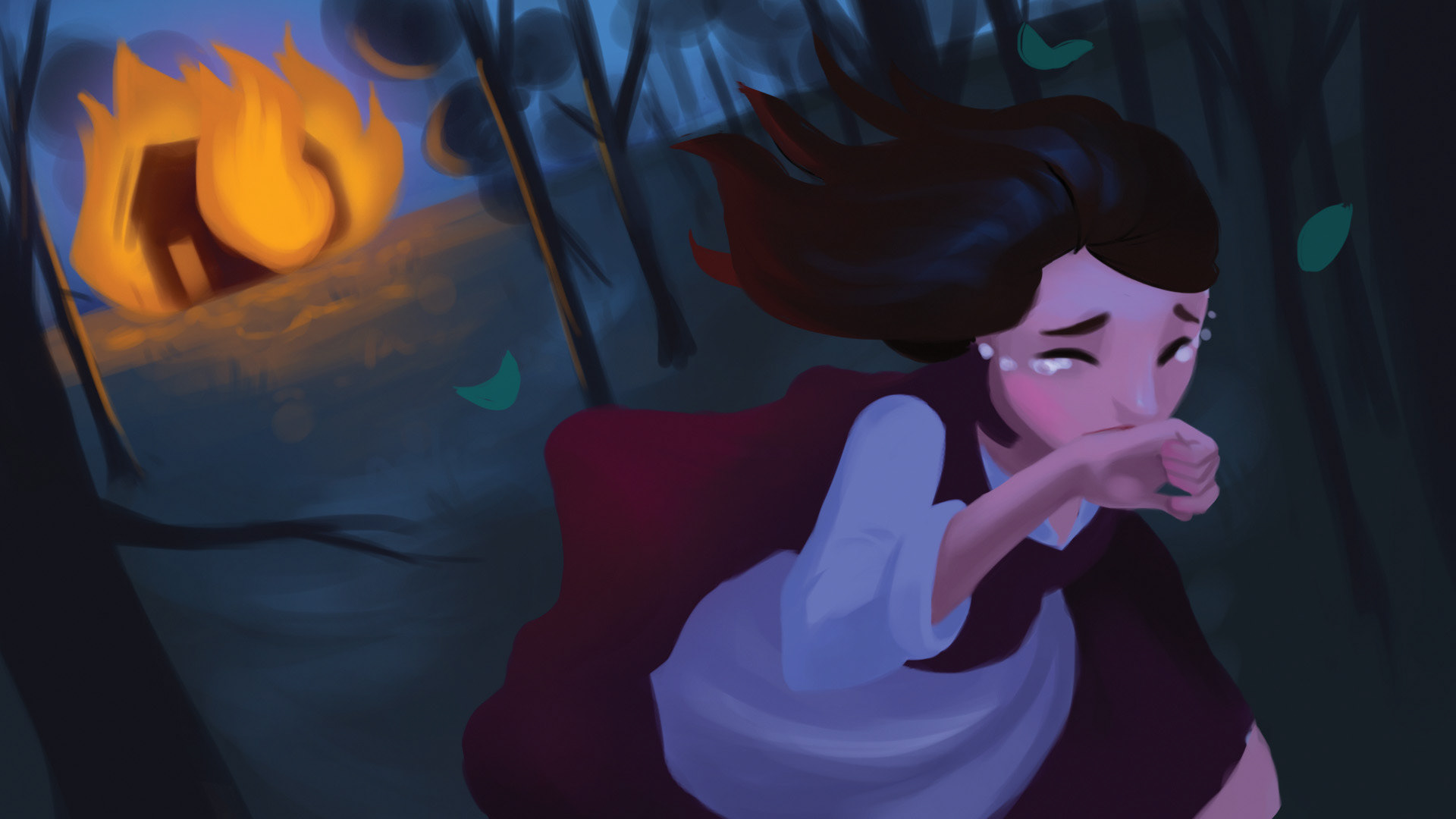 Secrets of the Stones: Merchandise
To hype the launch of my new graphic novel series, Secrets of the Stones, I worked with talented teams to create several products inspired by the narrative and its characters. Central to the storyline are mystical stones that hold otherworldly powers deep within, bringing strength—and sometimes affliction—to those who possess them. From this, a natural jewelry line was born. Furthermore, we developed custom illustrations, bookmarks, a limited edition poster series, and a special line of crystal flash drives. There is even a line of stuffed animals in the works!